Fire, Smoke, Water & Mold Restoration Consulting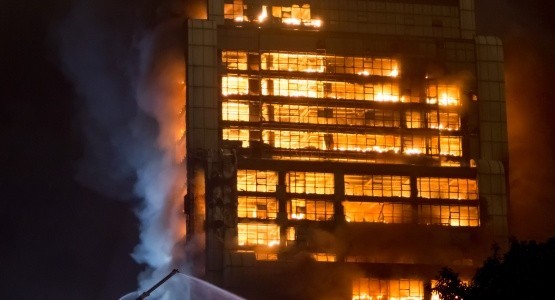 Restoration Timeframes & Project Monitoring
Project Costs & Bid Analysis
Project Budgeting, Planning & Monitoring
Code Compliance Analysis
Quality Control 
Cause of Loss Analysis & Opinion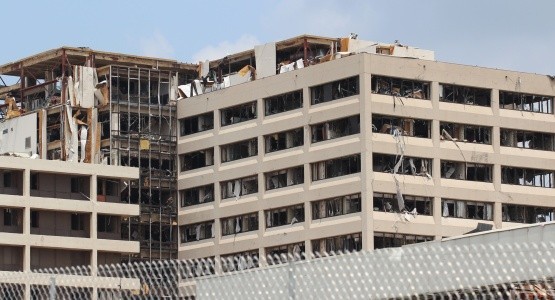 Property Loss Scope
Detailed Written Report, Photographs & Conclusion
Roof Evaluations/Ladder Assists
Wear & Tear vs. Storm-Related Incidents
Bio-Hazard Inspections
Chimney Inspections/Scans
Plumbing Line Scans
Retaining Wall Evaluations
Construction Defect/Workmanship Issues
Structural Damage Evaluations
Vandalism
Swimming Pool/Liner Inspections
Supported Property Loss Estimating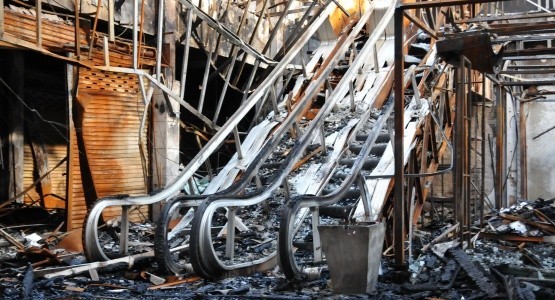 Supported Comparative Estimates
Actual Cost Value & Replacement Cost Value
Estimates based off of Engineer or Invesigator's findings
Restoration Project Estimate Review & Analysis
Job Site/Project Monitoring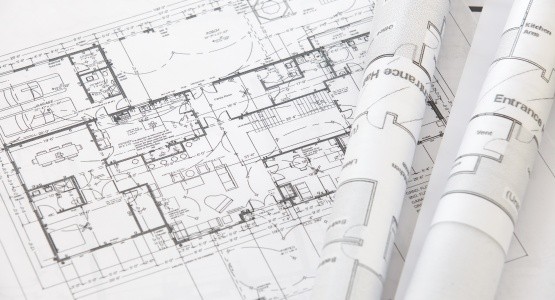 IRC is able to provide onsite project monitoring in order to ensure that time frames, budgets and overall workmanship quality are met.  We will assist with the scope, planning, budgeting and monitoring of the project from start to finish.  
Dispute Resolution & Appraisals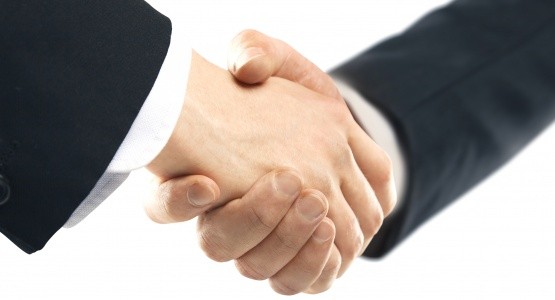 Our Consultants have widespread experience acting as umpires, appraisers or intermediaries in a disputed situation.  Additionally, we hold the necessary certifications in order to be viewed as an expert in a court of law.
Litigation/Expert Testimony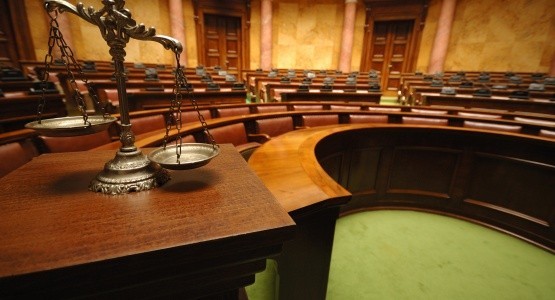 Insurance Restoration Consultants has built a solid reputation by realizing the importance of providing detailed cause of damage reports and supported repair/replace estimates that will withstand the difficult challenges posed in today's court system.  Our Consultants provide third-party, independent evaluations to every investigation in order to deliver factual conclusions that can be presented as expert testimony in a court of law. 
National Large Loss & Catastrophe Coverage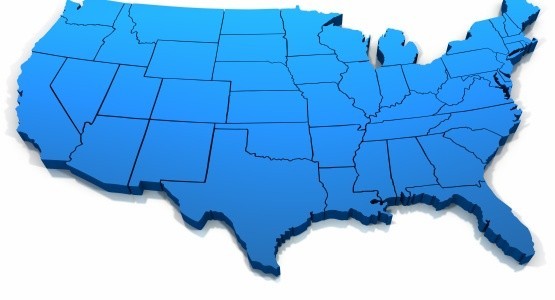 IRC is available to consult on property claims across the country.  From large loss to a catastrophic weather event, our Consultants will be able to provide an expert scope and estimate of each loss.