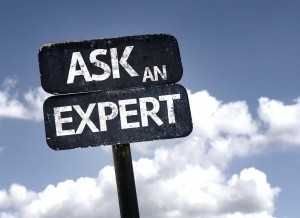 Insurance Restoration Consultants is a Third-Party, Independent & Expert Consulting Company that was established in order to respond to the demands within the Insurance, Restoration, Construction & Legal Industries for:
Professional Opinions
Expert Restoration Consulting 
Supported Estimates
With our continuing education, years of experience and sincere dedication to our clientele, we form a solid foundation which meet those demands.  At IRC, we are 100% intent on providing an excellent, timely and professional service.  We do so by servicing our clientele with un-biased, expert opinions at a competitive price with un-compromising integrity.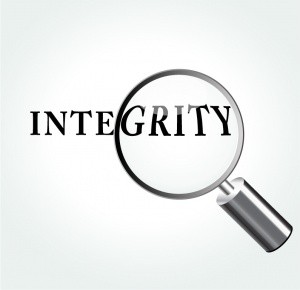 IRC Continually receives education relating to all aspects of the Restoration Industry.  We currently staff:
Certified Restorers (CR)
Certified Mold Remediators (CMR)
Certified Mold Remediator Supervisors (CMRS)
Certified Mold Remediator Technicians (CMRT)
Certified Mold Professionals (CMP)
Certified Graduate Remodelers (CGR)
Water Damage Technicians (WRT)
Fire & Smoke Damage Technicians (FSRT)
HAAG Certified Roof Inspectors (Commercial & Residential)
Commercial Drying Specialists (CDS)
Odor Control Technicians (OCT)
Applied Microbial Remediation Technician (AMRT)
Certified Lead Carpenters (CLC)
Certified Lead Renovators
Level 1 Thermographers
Construction Professionals